The Bow Chock is made of marine grade 316 stainless steel for maximum corrosion resistance and durability, perfect for boat decks and docks.
Manufactured from silica sol precision casting craft, mirror polished surface and rounded edges prevent chaffing of ropes.
Straight Bow Chock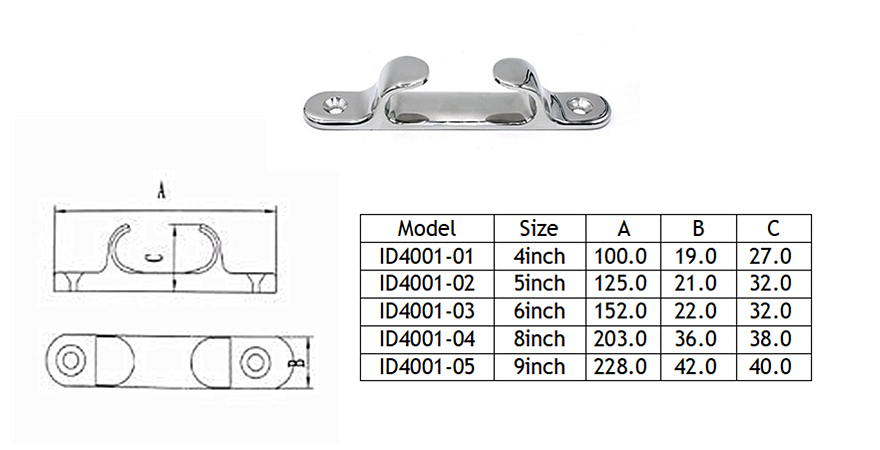 ---
Angled Bow Chocks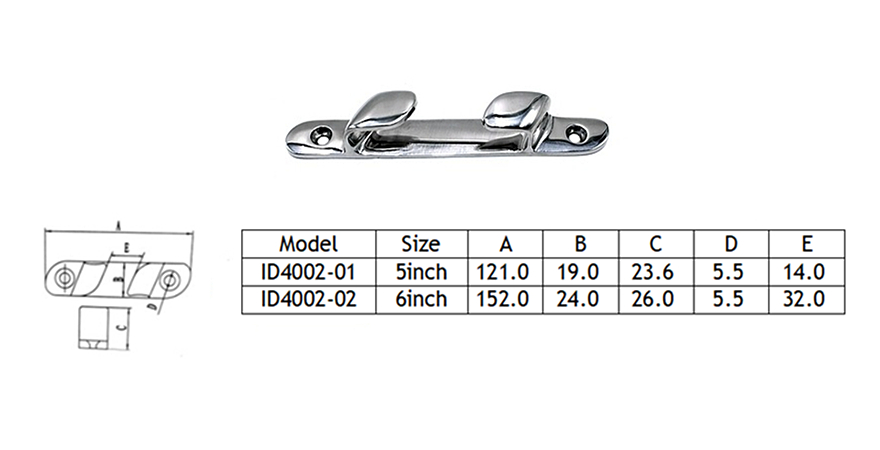 ---
Fairlead Bow Chock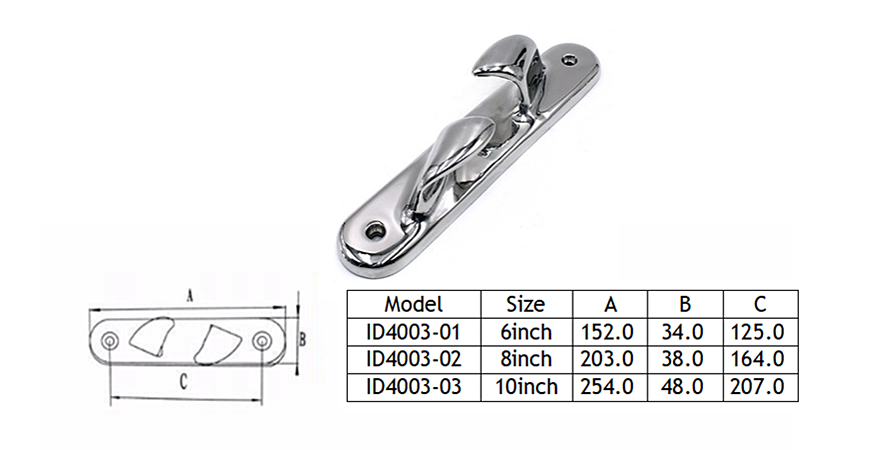 The fairlead bow chock comes in a pair for right and left or port and starboard sides of the vessel.
Also known as Skene Chock, Skene Bow Chocks, Fairlead Bow Chocks Angled, Bow Chocks or Handed Cleats because one is left handed and another is right handed.
---
Skean Fairlead Cleat Bow Chock
---
Rope Guide Lead Line Cleat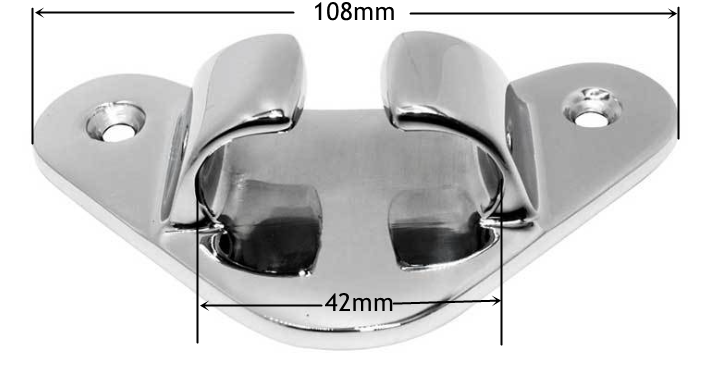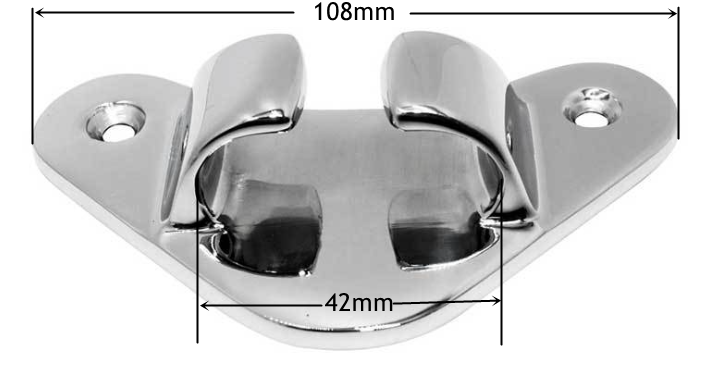 ↑ ID4005A
---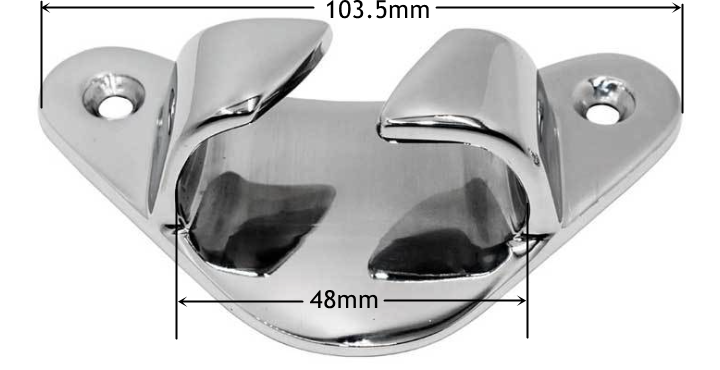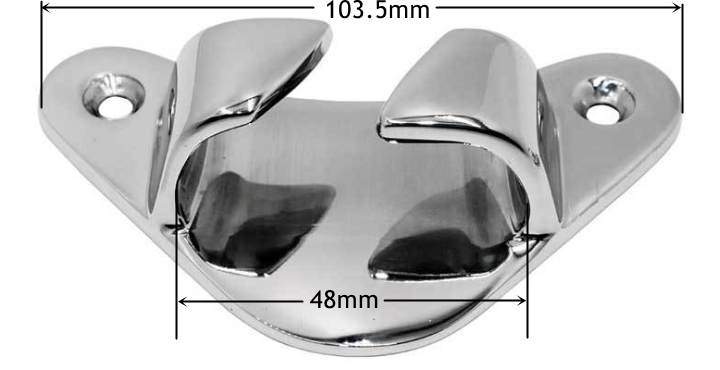 ↑ ID4005B
---
Boat Cleat Line Straight Bow Chock
ID5001-01 8INCH↓
ID5001-02 10INCH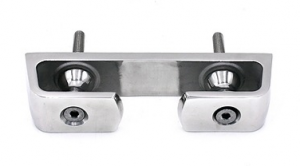 Download the Catalog